How to stop your child from being a victim or perpetrator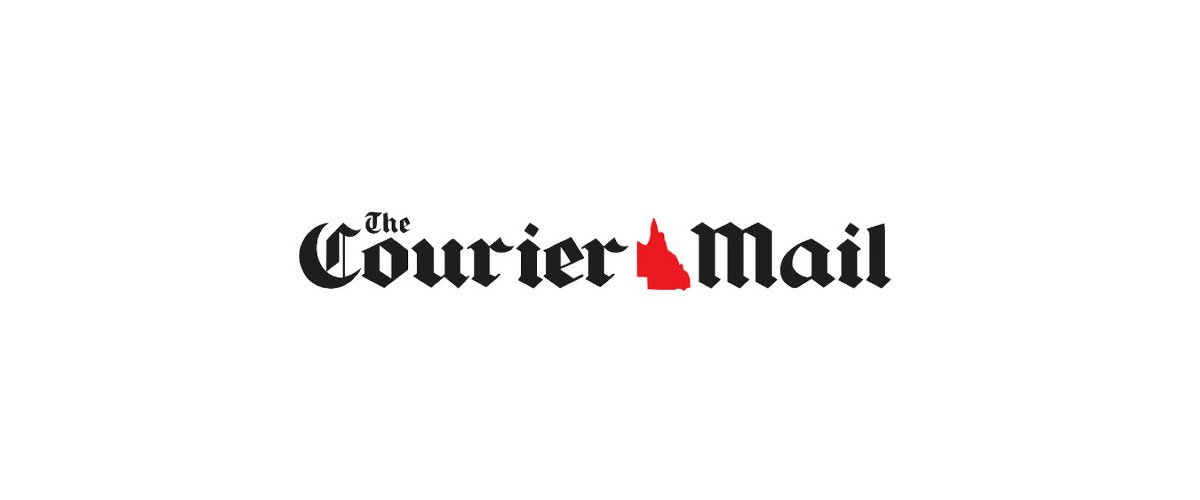 Many parents remain very concerned that their daughter will be impacted by such incidents. But many are also equally worried about their son perpetrating such acts. Is there anything parents can do?Sexual coercion is any behaviour where a person forces unwanted sexual activities on another. It can be actions such as unwanted touching, pushing an intoxicating substance on someone to reduce their inhibitions, or forcing a partner to do a physical act.It's horribly common. In 2003 Australian…



Click here to view the original article.