'No firmer friend than a Queenslander'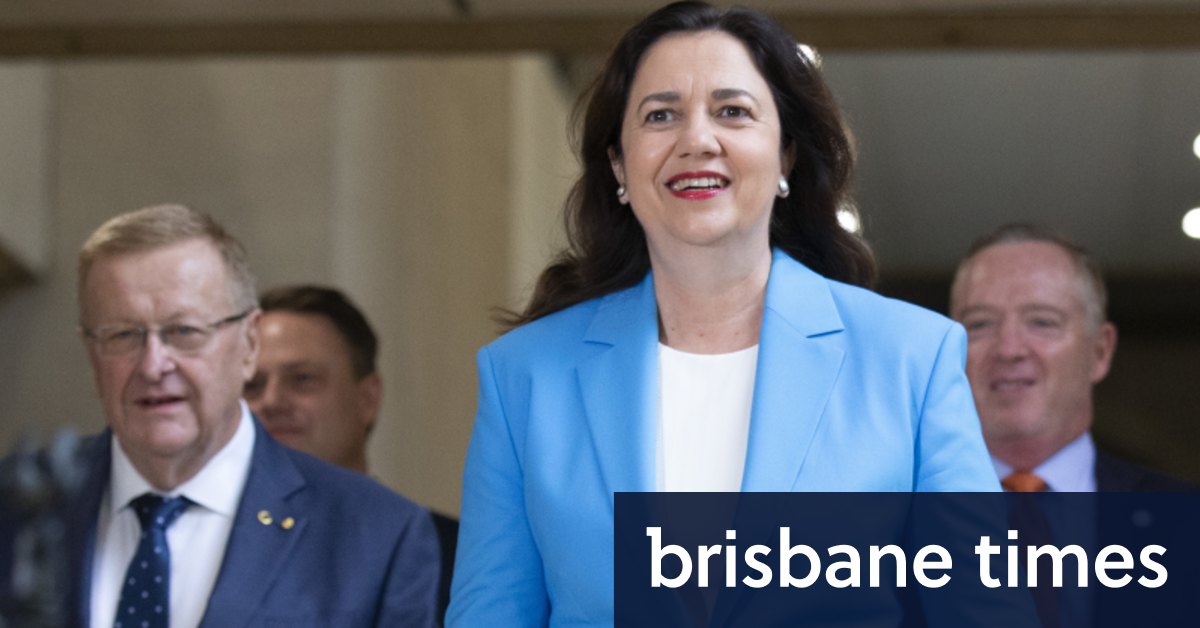 "During the darkest days of the pandemic, I put out a call for people who could look after those who couldn't look after themselves: to deliver their groceries or just be someone to talk to.
"Close to 30,000 volunteered. We called them The Care Army.
"These are the kinds of people who are…