Person airlifted to hospital after being 'attacked by a dingo' on Fraser Island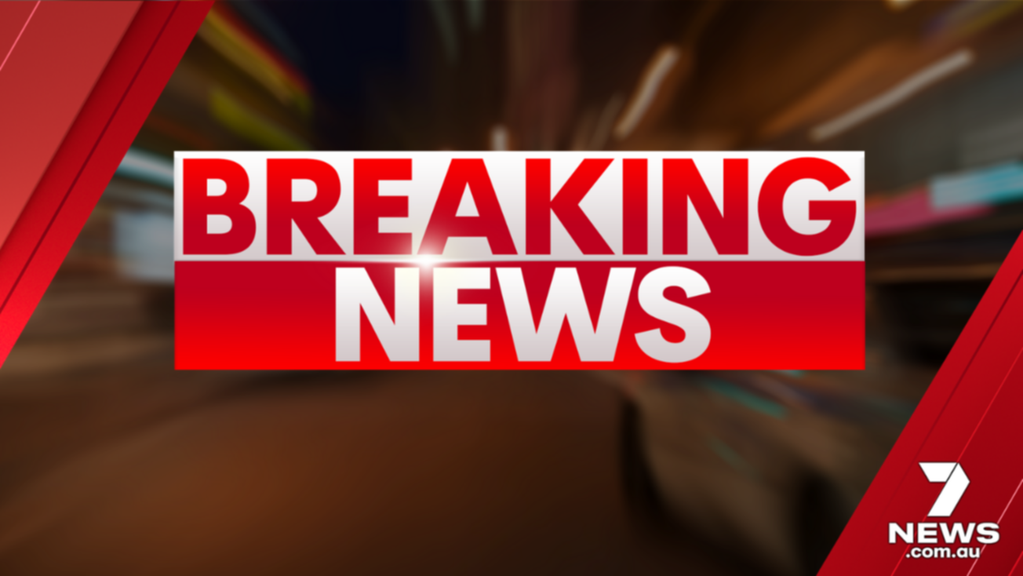 A person has sustained superficial injuries after they were reportedly attacked by a dingo on Fraser Island.
The patient was treated by paramedics at the scene for injuries to their thigh, buttocks, head and shoulder.
They were then airlifted via rescue helicopter to Bundaberg Hospital in a stable condition.
The Queensland Ambulance Service said the person was bitten by the dingo about 7.30am.
The Environment Department said it was "aware of the incident" and confirmed rangers were…