Saudi Arabia's 'sportswashing' further facilitated by new Australian cycling deal – The Guardian
Team BikeExchange has cited a 'mutual respect and alignment of values' with its latest sponsor but where is the uproar?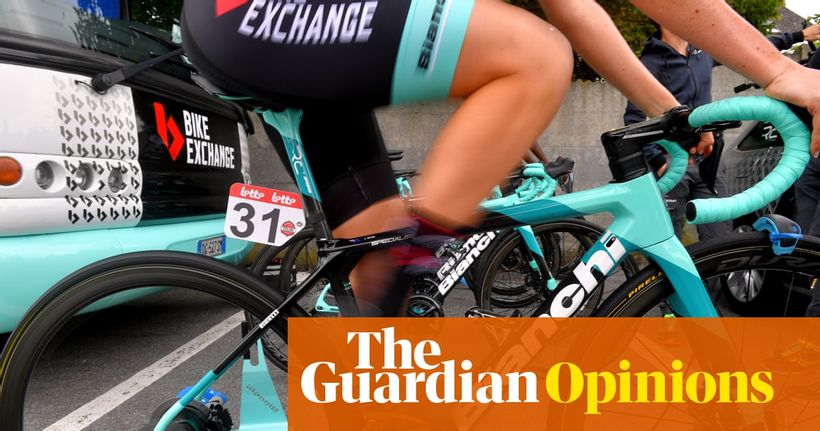 Sponsorship announcements by professional sports teams rarely make for compelling reading. Team A needs money to fund the salaries of their well-paid athletes. Company B wants the prestige and visibility that comes with sponsoring a global sporting powerhouse….