The Friends reunion has a premiere date, a teaser trailer—and a whole host of celebrity guests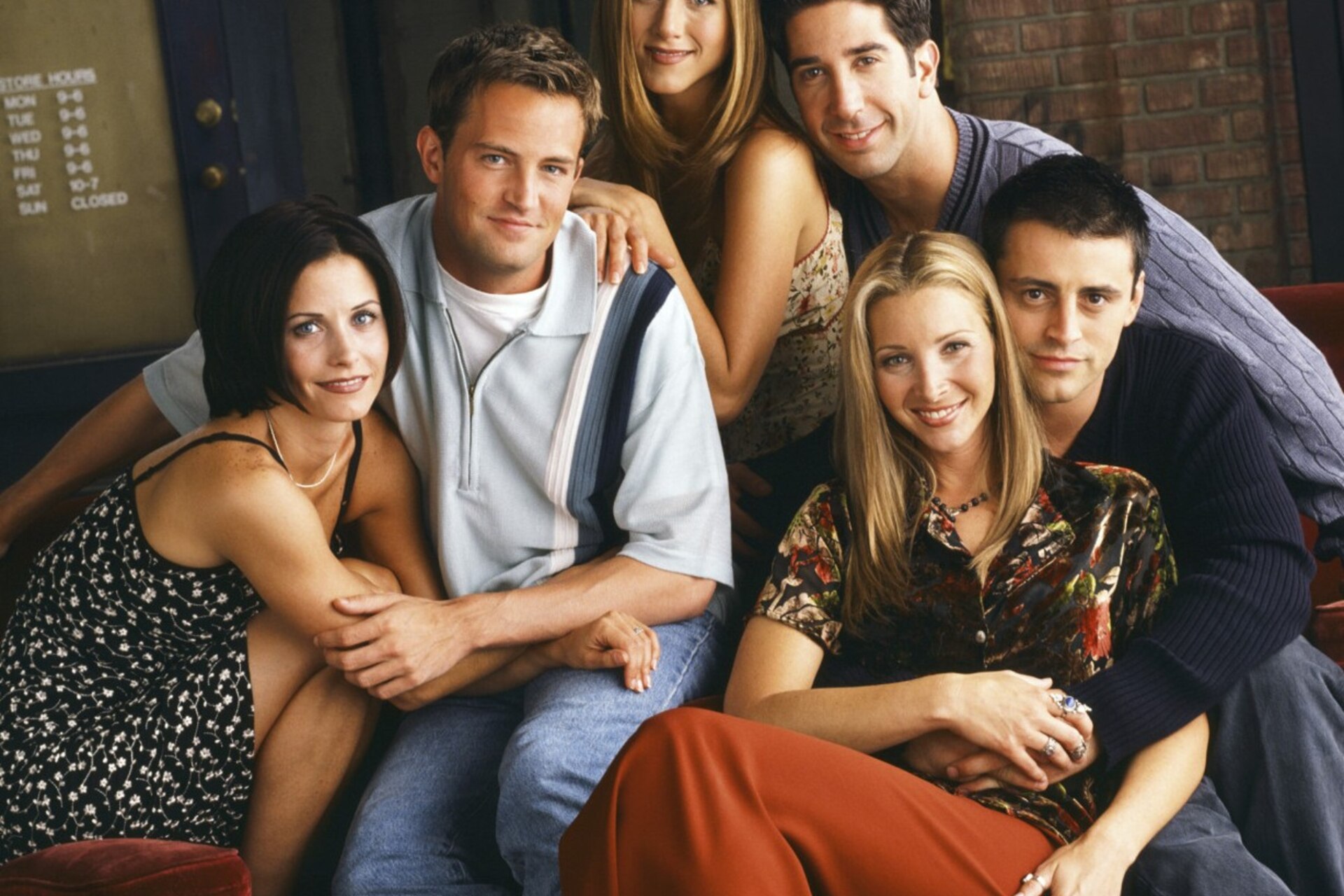 After months-slash-17 years of anticipation, the reunion special for cult '90s sitcom Friends finally has a premiere date. Though the reunion, set to be an emotional retrospective of the show, was originally slated for release in May last year, production was delayed due to Covid-19. Now, HBO…


Click here to view the original article.