This Sunday at the range, book now. Air Pistol on Thursday afternoon – from 5.0…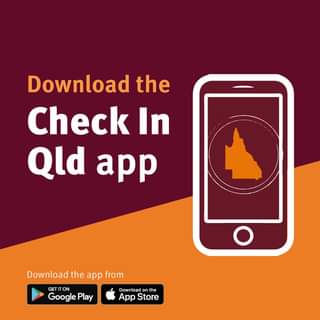 This Sunday at the range, book now.
Air Pistol on Thursday afternoon – from 5.00pm
*Visitors are welcome, spaces are limited.
*Bookings are essential – use sms only, with your name –
0407 438 417
*You have
to book for yourself only.
*9.00am only this week. AGM commences at 10.30am.
*Arrive 30 minutes prior, or miss out, if you arrive after 8.30 you will be unable to participate.
*Use QR code – this is essential
As usual there are COVID-19 restrictions.
THERE ARE NO EXEMPTIONS TO THESE CONDITIONS.
If you are unwell – stay home.
Practice social distancing.
Wash/sanitise your hands.
EFTPOS only, $20.00 per person,
Sign the range register.
MEMBERS MUST WEAR YOUR LANYARD WHILE ON SITE, EVEN AFTER YOU HAVE FINISHED YOUR MATCH.