Willie Garson, Sex and the City's Stanford Blatch, dies at 57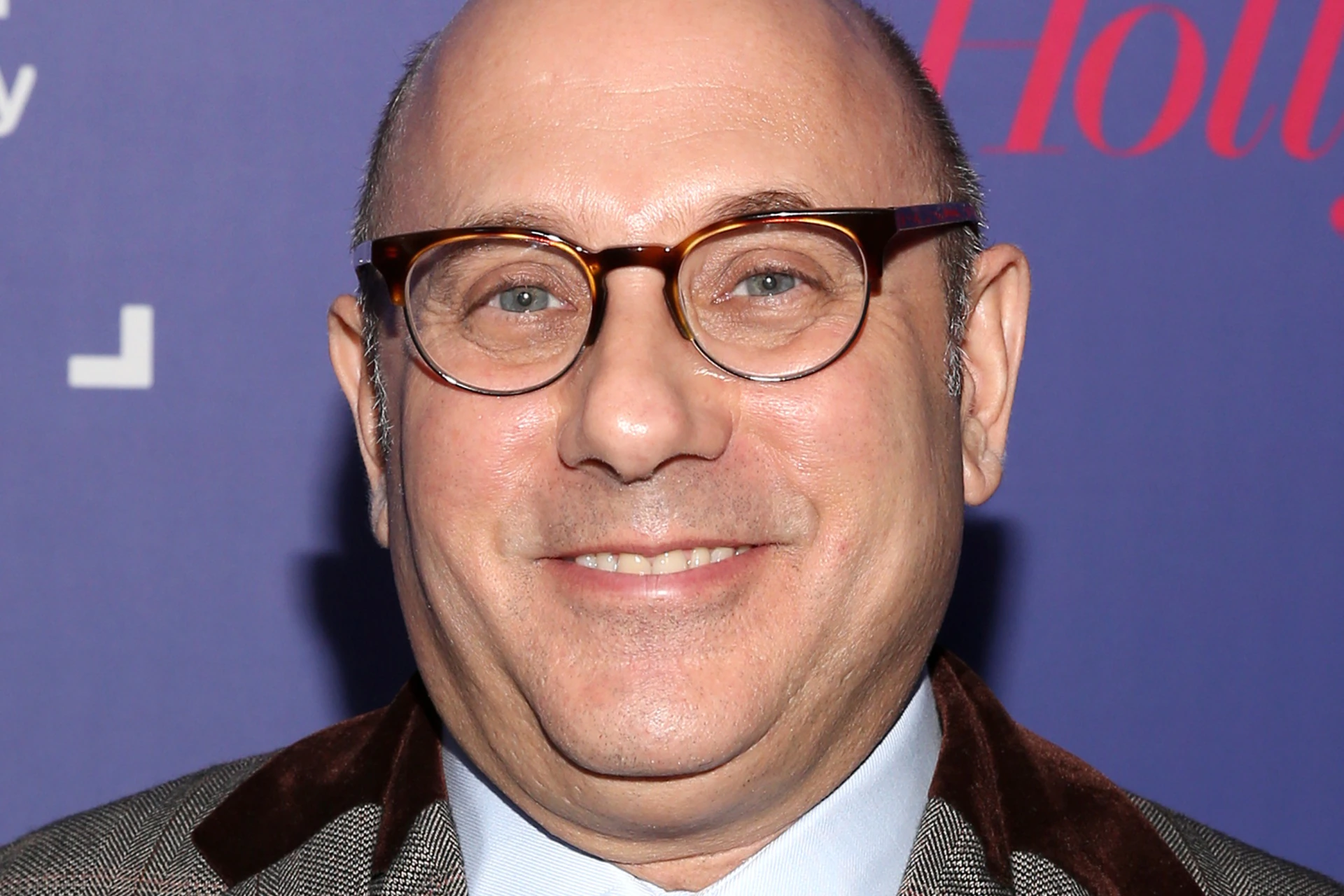 Actor Willie Garson, best known for his portrayal of Stanford Blatch on Sex and the City, has passed away, aged 57.
Nathen Garson, the star's adopted son, penned a tribute to his father on Instagram. "I love you so much papa," Nathen wrote. "Rest In Peace and I'm so glad you got to share all…


Click here to view the original article.